A Team of Passionate Bathroom Designers
We are small enough to care, but experienced enough to deliver. Monmouth Bathroom Installers are a local, family-run firm. We work closely with our clients to personalise, optimise, and collaborate on each project, bringing your vision to life.
We make bathrooms beautiful and functional
At Monmouth Bathrooms, it is our goal to work directly within the specifications of your home. Your bathroom needs to meet the requirements of you and your family. Our installations are tailor-made to each project, meaning that we customise and personalise every aspect. Your bathroom fittings should improve your way of living – be it space, function or style.
Our Story
We are a leader in the field of fitted bathrooms, bedrooms & kitchens in Monmouthshire. Monmouth Bathroom Installers have over 40 years experience, so offer an unrivalled service when it comes to fitted furniture. Our sister company Monmouth Kitchens is run by the same team of dedicated professionals who have a wealth of experience. We have a solid portfolio of positive customer testimonials to endorse our credentials, and ease your mind.
"We are a family run business, offering a very efficient personal service. This is my business, I am David Jenkins, I will fully manage your installation from start to finish. I am proud to put my name on your project"
There is no hard sell or pushy sales tactics, we don't ask for a penny for installation until you are 100% satisfied. We are happy to provide references from countless satisfied customers,  Our quality workmanship and prices will not be matched.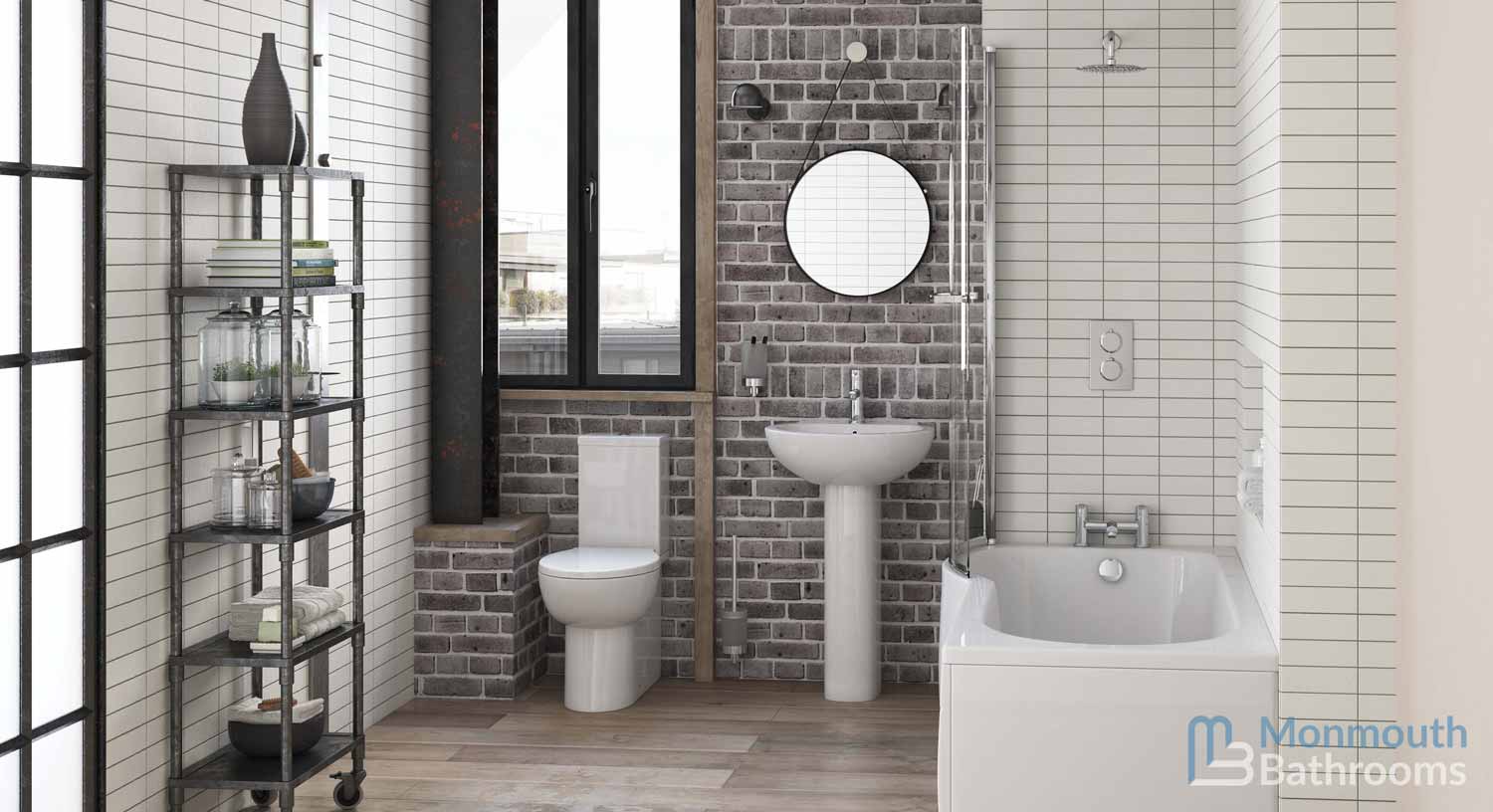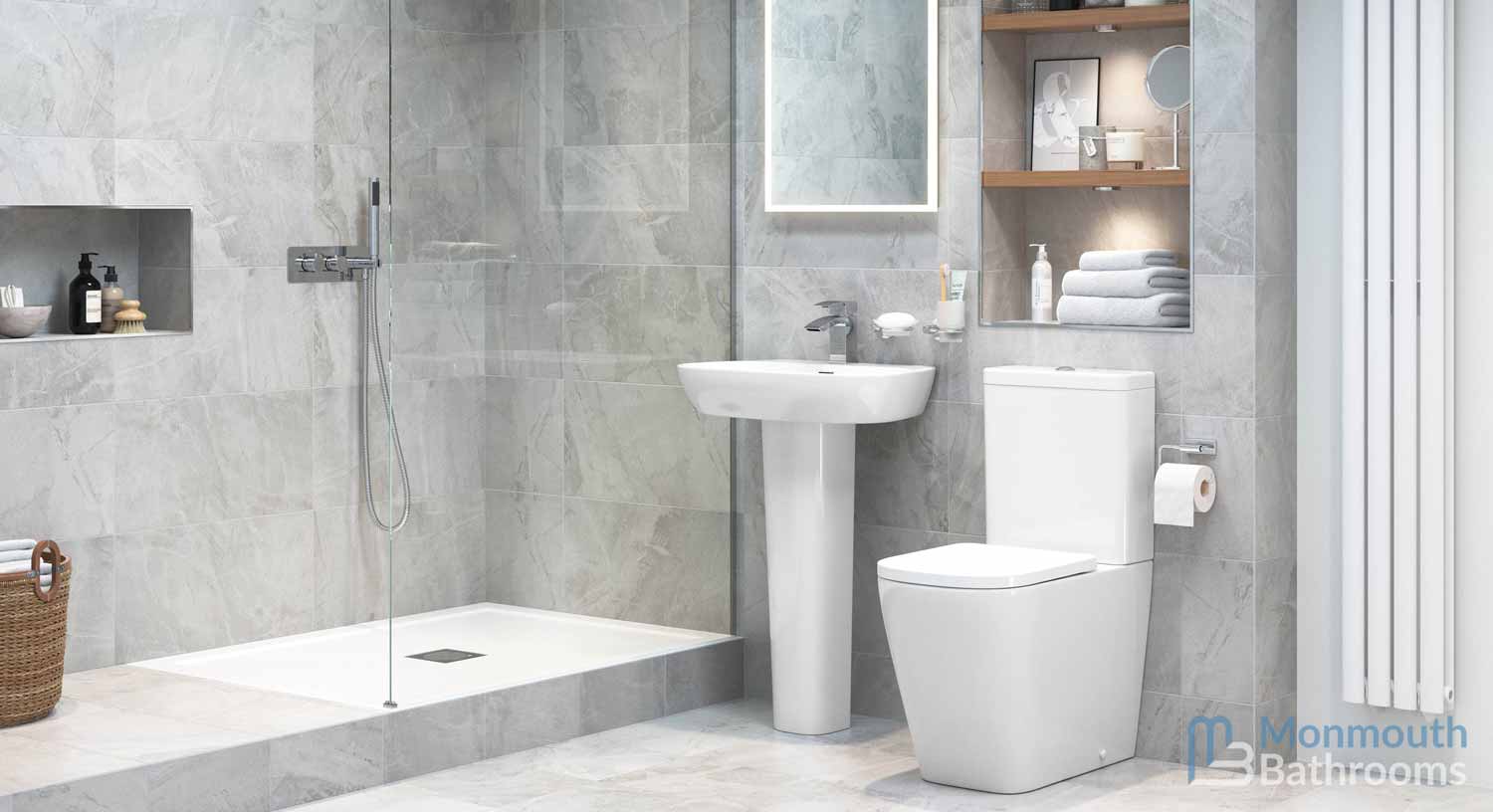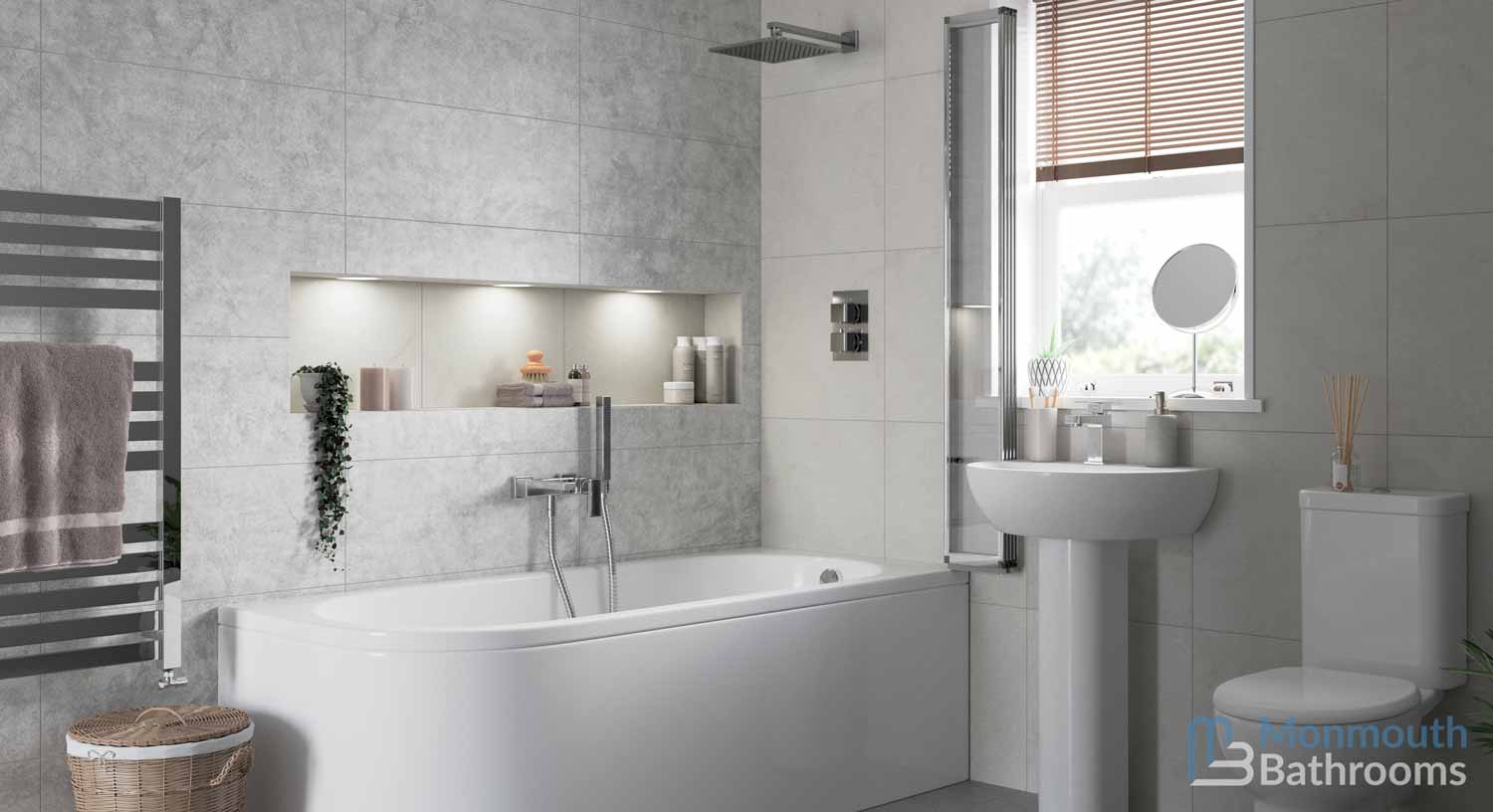 Our Process
At Monmouth Bathrooms (and Monmouth Kitchens), we are able to provide a huge number of home improvement services. Our fitted rooms can completely transform the look of your living space, offering a truly bespoke and personal service, whatever the spec, we can help.
Quality and cost-effective.
We are located in Monmouth in Gwent, but we cover a large area around South Wales, Bristol, Newport, Cardiff, Herefordshire and Gloucestershire. We have many satisfied customers from Chepstow, Abergavenny, Raglan, Usk, Ross-on-Wye and Ledbury to name but a few.