Shower Rooms
Research shows that the majority of us prefer showering to bathing, and the choices now are impressive. Whatever your preference, whether it's a sleek concealed mixer, a luxurious shower tower with body jets, or an easy-fit electric, our carefully selected shower range has something for everyone.
Get the best shower room that your property deserves; with the right specialist contractor, a shower room can be an excellent addition to the home. If you have a small bathroom, turning it into a shower room is a fantastic way to save space. Our collection will have something that is just right for your shower room.
Taking the perfect shower room ideas and turning them into reality requires proper planning. In most cases, you will need to remove the bath and build a shower enclosure to save space. However, we need to keep the room as practical as possible. When you choose our professional and friendly team, your shower enclosure will be installed by Monmouth Bathroom installers and plumbers, not sub-contractors.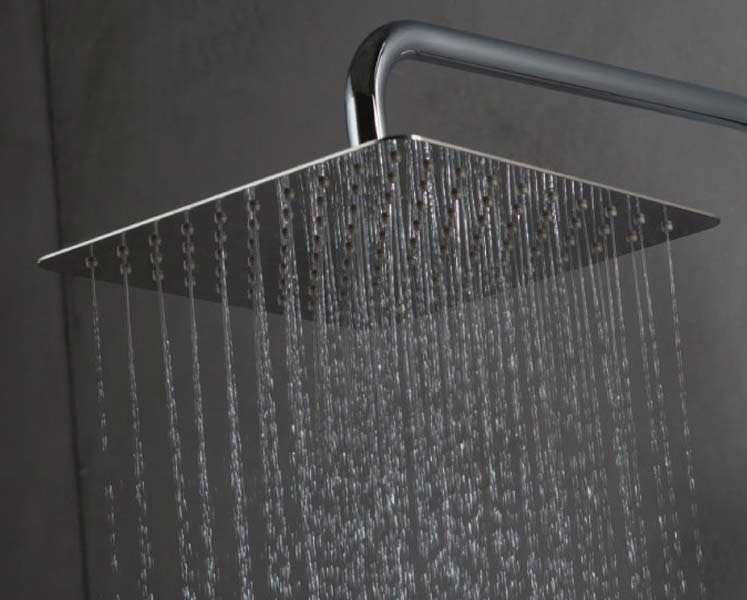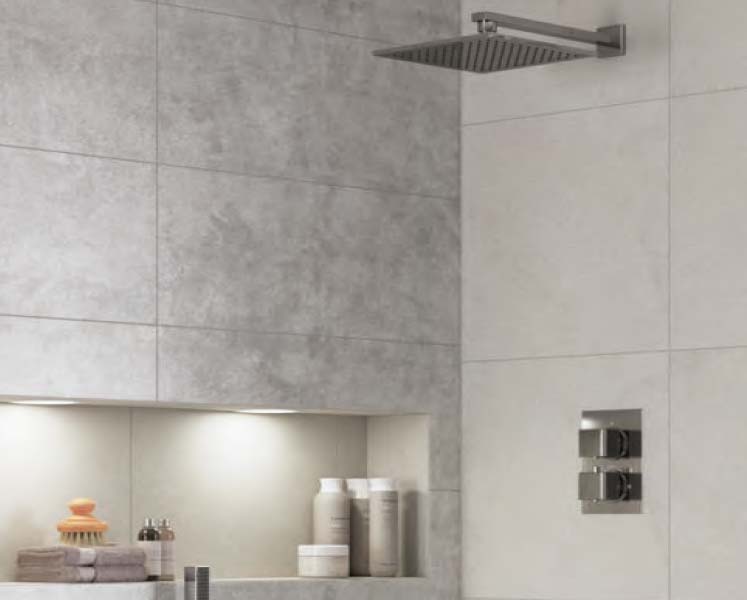 A shower room is a great way to make a small space look a lot bigger. The Monmouth Bathrooms team are happy to answer queries you may have and offer recommendations turn your idea into reality. Just use the shower room enquiry button to get in touch with us. A friendly member of the team will always be available to answer your queries and guide you in the right direction.
Bespoke Shower Rooms
Designed and Installed
Transform your Shower room with a stunning design and save yourself the stress and hassle of looking for a plumber or a Shower installer, a plasterer or a tiler. Speak to the bathroom experts – we have EVERYTHING covered.
Give Monmouth Bathrooms a call and talk to our professional Shower room design and fitting specialists. If you are not entirely sure of what Shower room design ideas you are after, we can help.
07949 431405