Wet Rooms
Wet rooms and bathroom adaptions are quickly becoming a popular feature in many households. Due to their wide, open design, wet room bathrooms offer a beautiful bathroom space, with increased functionality and accessibility.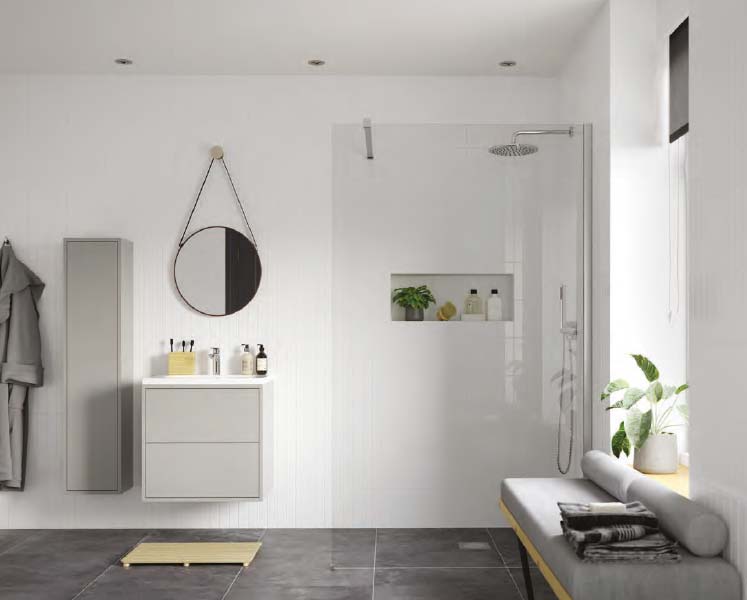 A wet room installation is a sealed and waterproof bathroom that instantly creates more space.
Our specialist team of installers go the extra mile to make sure everything is completed to perfection. We care about the finer details, ensuring your wet room stands the test of time.
A great alternative to a traditional bathroom, a wet room bathroom conversions provides your home with a functional, attractive space. They incorporate many modern facilities, using minimalist design will really set them off.
Wet rooms also offer that little bit of extra flexibility which is sometimes required. Our easy-access solutions are perfect where your requirements mean you can no longer take a bath.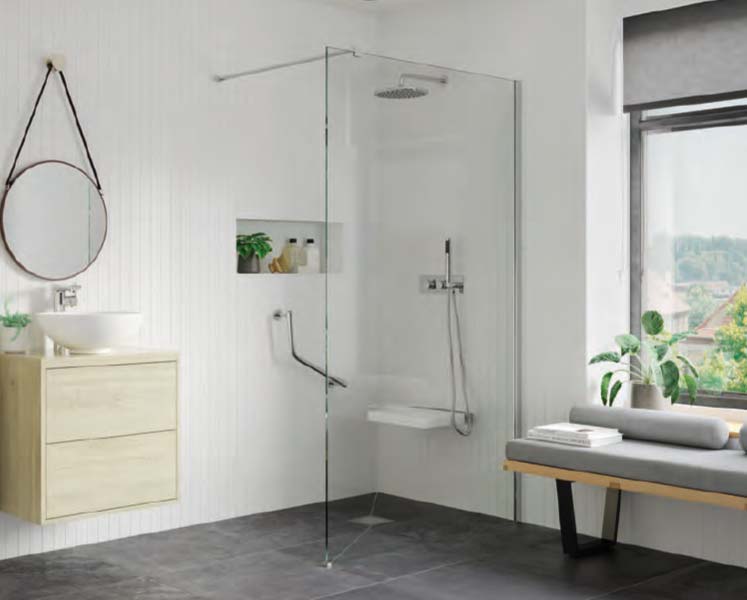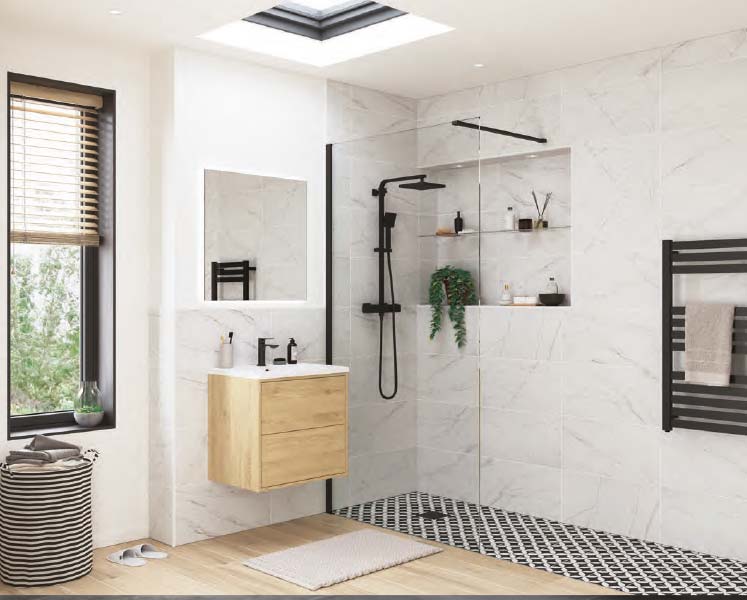 With a minimalist design, you can save time and energy with easy cleaning for your new installation. Unlike conventional bathrooms, a wet room is a great decision for low maintenance and easy upkeep.
Mould and mildew will easily be kept at bay. Not only this, installing a wet room will give you multiple design options to consider.  You can use materials like stone, wood, and even concrete to create your ideal style.
Bespoke Wet Rooms
Designed and Installed
Transform your bathroom with a stunning design and save yourself the stress and hassle of looking for a plumber or a bathroom fitter, a plasterer or a tiler. Speak to the bathroom experts – we have EVERYTHING covered.
Give Monmouth Bathrooms a call and talk to our professional wet room design and fitting specialists. If you are not entirely sure of what wet room design ideas you are after, we can help.
07949 431405